We contribute to the development of the country by promoting, facilitating and managing efficient markets and non-bank financing through:
OUR SERVICES
We provide transparency, security and efficiency in the markets we manage.
We are a trading marketplace for agricultural, industrial, mining-energy products and other commodities, where products can be bought and sold, financing can be sourced, or investments can be made.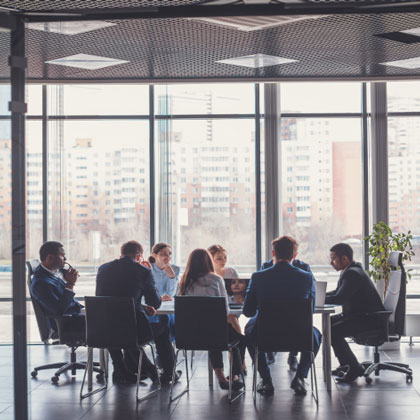 Markets
We manage specialized markets for the marketing of products and services, meeting the purchase and/or sale needs of state entities, private or mixed companies and individuals.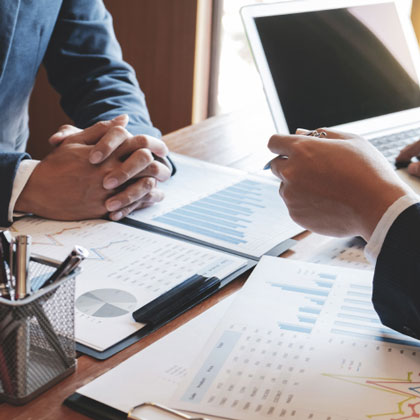 Non-bank financing and investment products
We promote easily accessible non-bank financing sources.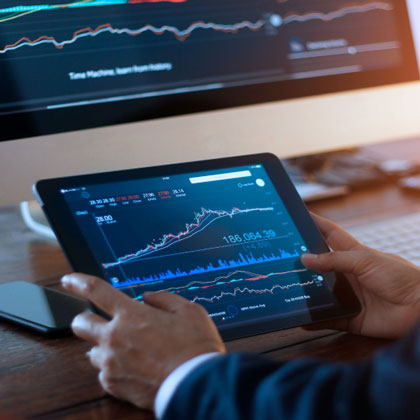 Information and analysis
We provide information and analysis to the market for timely decision making.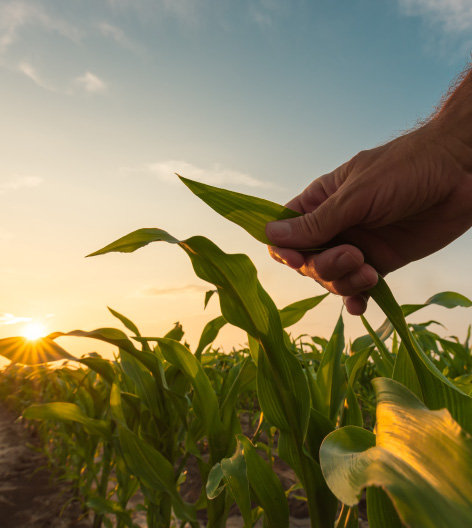 Program management
We have more than 20 years of experience managing contracts and programs of the Ministry of Agriculture and Rural Development and private sector entities to support the execution of projects that support the commercialization of commodities.
HOW DO WE ADD VALUE TO COLOMBIA?
We cover market failures in terms of financing, facilitating non-bank financing for the agricultural sector, State suppliers and small and medium-sized companies.
We are partners of the State in the fight against corruption and saving public resources with our public procurement market that is efficient, transparent and secure.
We give SMEs access to the market so they can sell their products and services to large companies and the State.
We have a stock market license that has a lot of potential and, together with the strength of our platform and experience, we can develop new markets such as energy to increase their transparency and competitiveness.
We manage, create and facilitate efficient markets from the agricultural, energy and public procurement sectors, allowing transparent and efficient price formation, thus contributing to the country's competitiveness.
More than 40 years promoting the development of the countr
We manage, create and facilitate efficient markets in a wide range of sectors that run the gamut from agriculture to energy, passing through public procurement, thus contributing to the country's competitiveness